Ltd "Daugavpils Olympic center" starts management of 10 Daugavpils sports centers March 1, year 2016. DOC invites everyone to take advantage of opportunities that sports complexes offer.
Sports centers are available for boxing, basketball, hockey, figure skating, athletics, wrestling, shooting, football, weightlifting, volleyball, table tennis, big tennis and other sports, as well as training camps can be carried out.
DOC offers to use Daugavpils sports facilities for training, recreation and competitions. Sports hotels are available too.
Stadium "Celtnieks" Jelgavas 7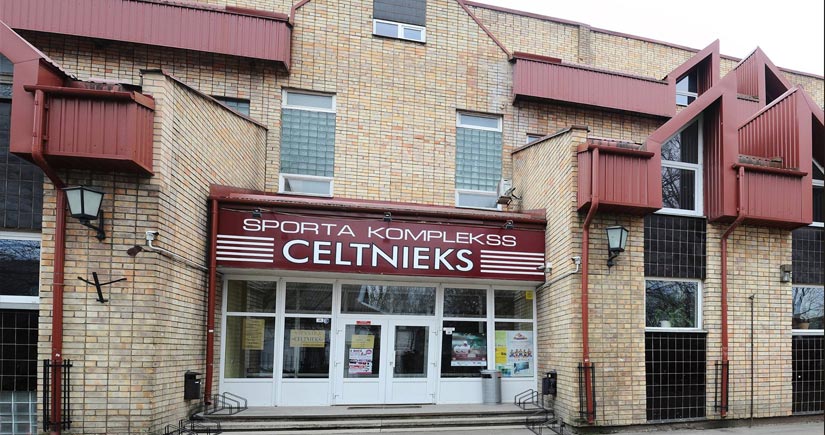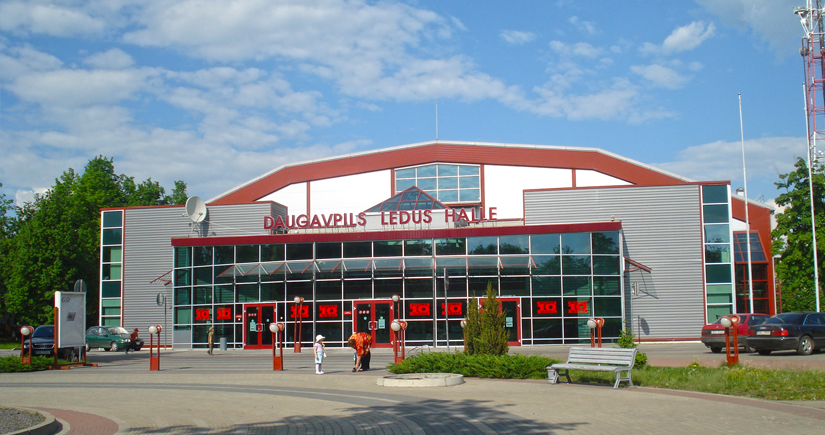 Sports complex "Dzintariņš" Krimuldas 41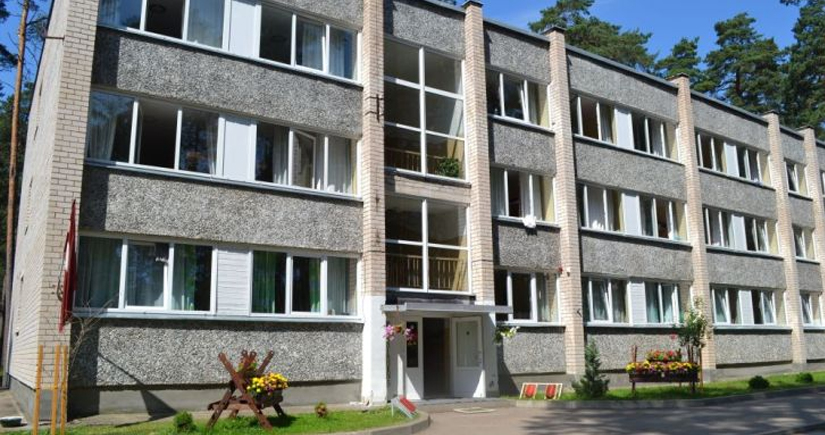 Athletics arena Valkas 4a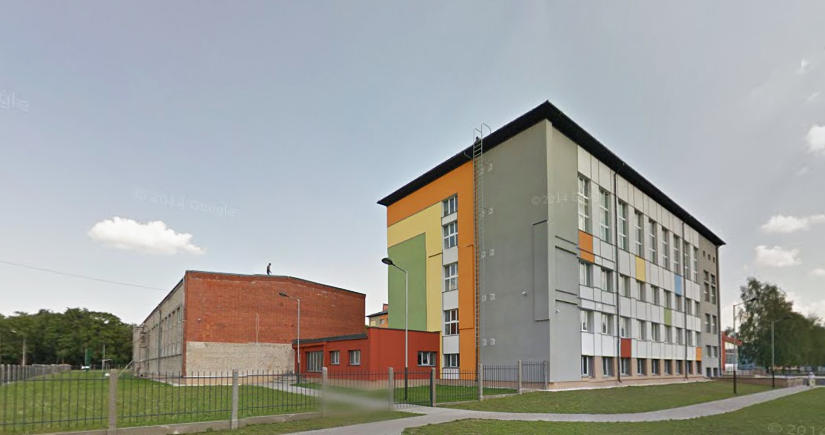 Sports hostel Stacijas 47a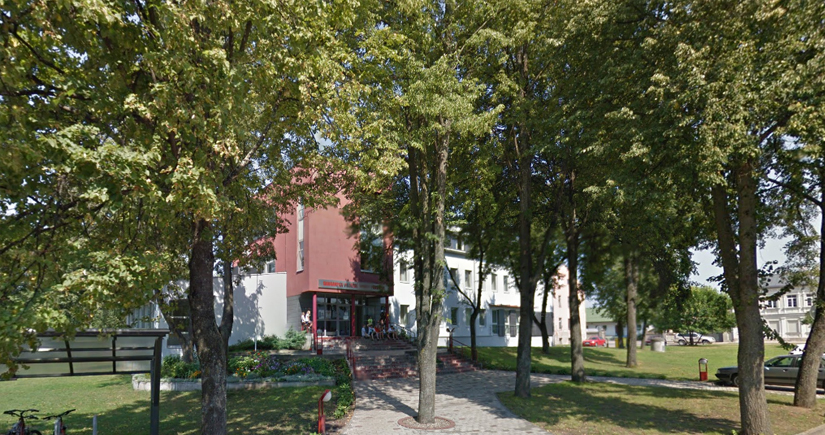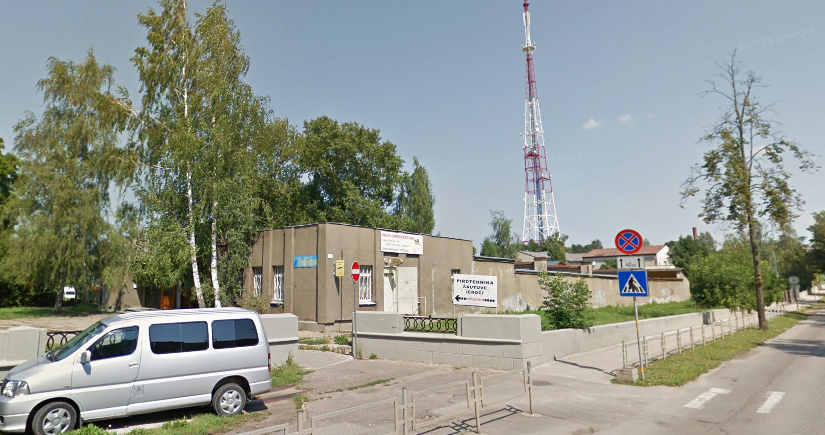 Sports complex Kandavas 17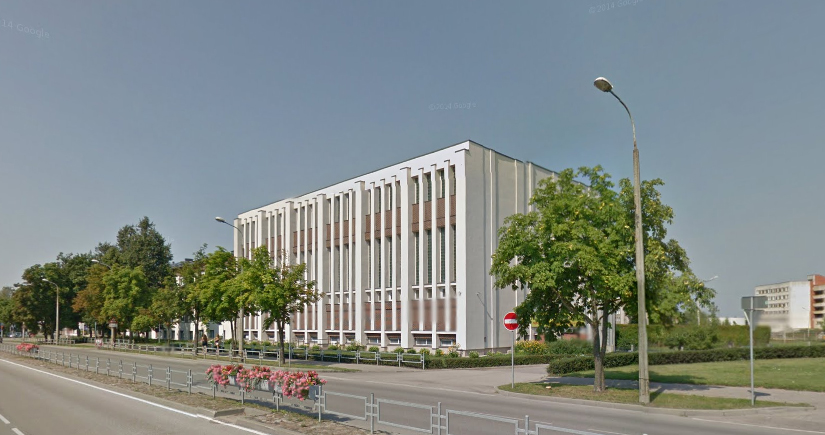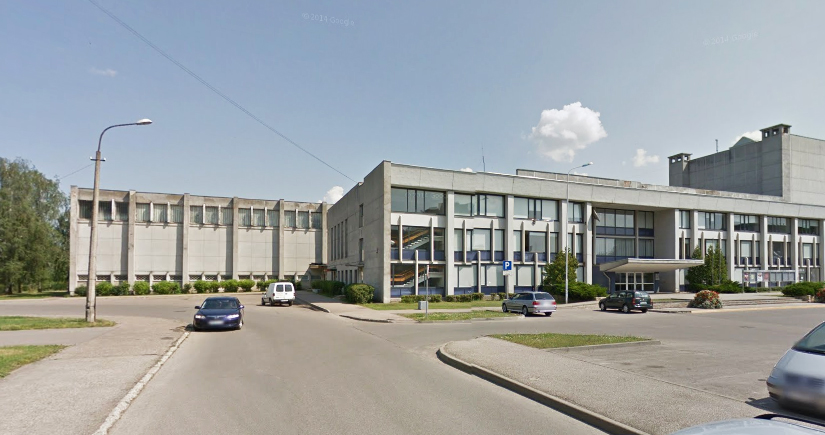 Stadium "Lokomotīve" Jelgavas 54